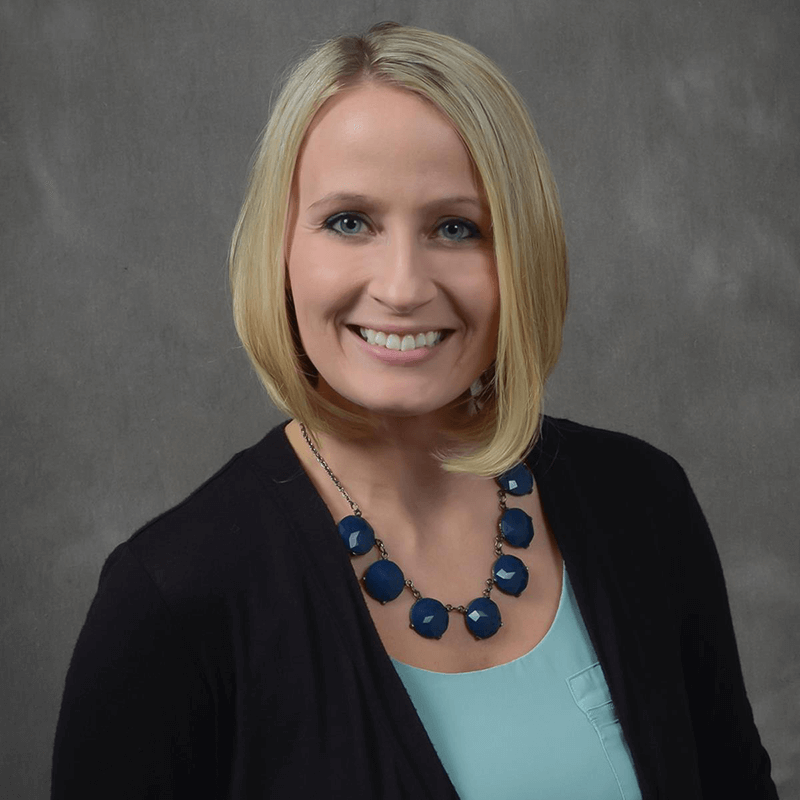 Lori Turner is our board-certified nurse practitioner and is a valued asset to our Highland, IN team! Her vast experience in helping men and women reach their overall health, wellness, and aesthetic goals exemplifies her talent as a healthcare professional and ability to lead our team as they help you feel great about the way you look. She's also experienced in skin resurfacing and anti-aging therapies. She offers products, such as Botox® and Juvéderm® among many others and top-of-the-line skin care products to enhance your natural beauty and help you maintain a youthful, healthy look.
Lori is proud to have the following certifications:
American Academy of Nurse Practitioners Certification Board
Medical Aesthetics Training: Advanced Injectables
Specialties and Expertise
As a board-certified nurse practitioner and trained surgical technician, Lori is skilled in helping people with their aesthetic needs and skin conditions. Common issues she helps individuals address include laser tattoo and hair removal, acne, nail fungus, and skin irregularities, like psoriasis and melasma.
Reviews
"They did an incredible job with my Botox and filler. Lori always follows up and makes sure I am happy with my results. If you want great results and a passionate aesthetician I highly recommend this company."
J.Y.
Facebook
"Lori is great - so happy with my results! Will be seeing her again soon!"
T.K.
Facebook
"Lori is fantastic my Botox is amazing. I would recommend Lori highly."
J.P.
Facebook
"Nice work people i appriciate your services🏖🏖"
F.E.
Facebook
"My results are amazing! She was very thorough and made me feel incredibly comfortable!"
S.M.
Facebook